Frown lines
Frown lines occur between the eyebrows and run vertically up the forehead a few centimetres. Relaxing these lines with anti-wrinkle injections improves the lines, as well as lifting the eyebrows to make you look more awake and fresh. Lines resistant to anti-wrinkle injections can be treated by "plasma" wrinkle reduction with Surgitron RF.

Forehead lines
Horizontal lines that run across your forehead can be treated with anti-wrinkle injections, which soften their appearance. Some cases may require dermal fillers or other treatments, such as blepharoplasty. An energy-based device like Pellevé RF or "plasma" wrinkle reduction with Surgitron RF can help to iron out stubborn lines.

Smile lines around the eyes
Smile lines, often termed as crow's feet, are most obvious when you smile or laugh. They are easily treated with anti-wrinkle injections, while deeper lines require anti-wrinkle injections in conjunction with other treatments such as dermal fillers, "plasma" wrinkle reduction with Surgitron RF, and Pellevé RF around the entire eye.

Crepe lines around the eyes
Crepe lines are often due to loss of collagen and elastin in the skin, resulting in thin skin with very fine lines. Treatments that can help to help smooth out those unwanted lines include Pellevé RF and eye serums by SkinCeuticals.

Neck bands
Platysmal bands are vertical bands of muscle running from just under the jaw and chin, down the neck to the collarbone. These bands often result in a loss of definition in the jaw and neck, and are a particular feature of ageing. As they are due to muscle contraction, they respond well to anti-wrinkle injections (neuromodulation).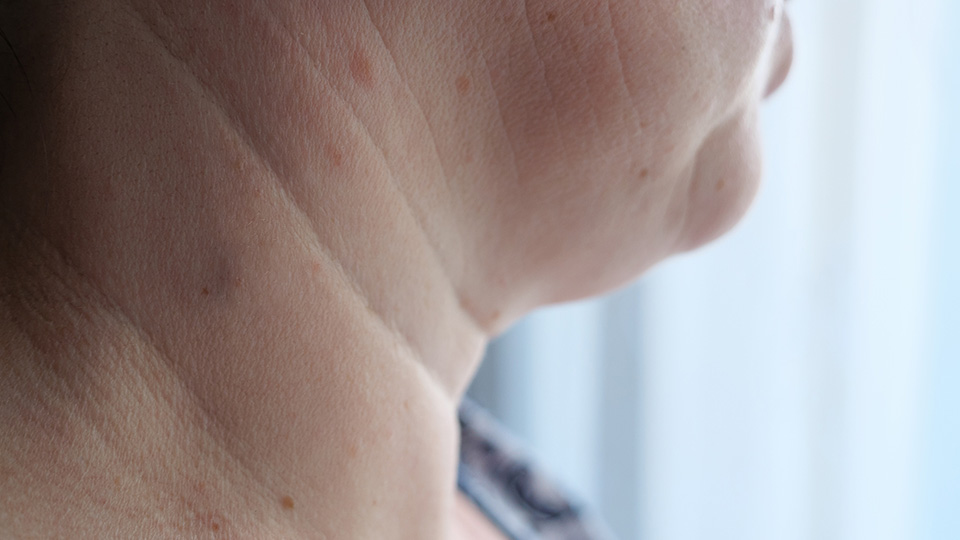 Neck wrinkles
Horizontal lines along the neck are due to loss of skin collagen and elastin, as well as loss of support from deeper structures like subcutaneous fat. Using multiple treatments is generally the best way to achieve optimal results.

Wrinkly hands
Many women develop wrinkly hands as they age, in conjunction with brown "liver" spots on the backs of the hands. Thinning of the skin, loss of collagen and elastin, and loss of subcutaneous fat are all common causes. Our treatments tighten and plump the skin, including Pellevé RF, dermal fillers, collagen-stimulating dermal fillers, and bleaching creams for liver spots.
The 6 Rs of holistic skincare
At Bass Coast, we believe skin health is a journey, not a destination. Healthy skin is the cornerstone of general dermatology, as well as cosmetic medicine. Your skin is the largest organ of your body so it's important to regularly care for it, in the same way that you would exercise for your physical health. To achieve a healthy glow and long-lasting results, you must continue to protect and stimulate your skin over time.
It's all about simple and consistent upkeep. To help illustrate this idea and plan an effective treatment plan for your skin, we have designed the 6 Rs of holistic skin care.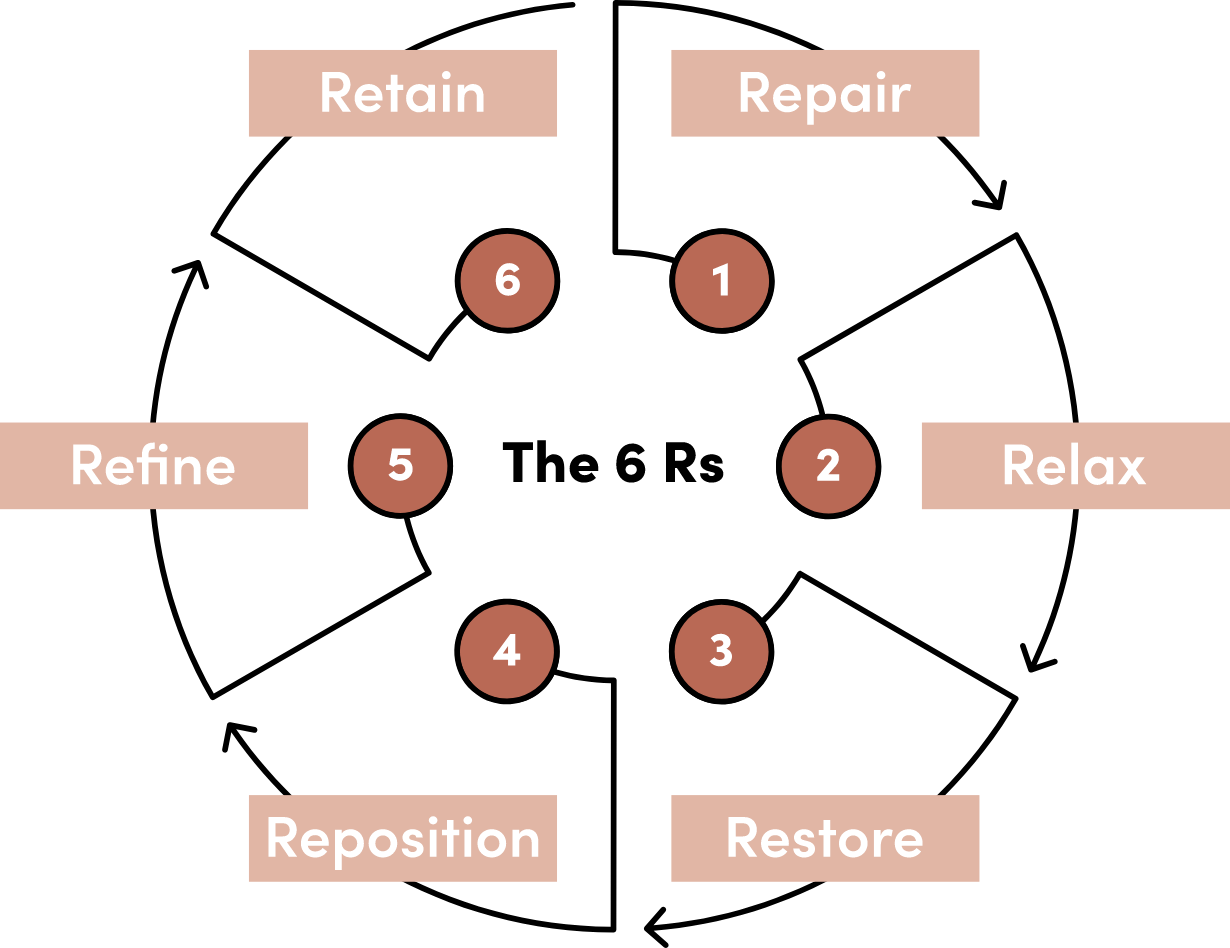 Ready to make an appointment?