Acne
Acne is an inflammatory skin condition that affects the hair follicle and oil-producing gland (sebaceous gland). It causes whiteheads, blackheads and pimples, and can lead to scarring if not treated. Our doctors have years of experience treating acne, using everything from medical-grade skin care and facials and peels, to LED therapy and prescription medications.

Acne scarring
Scarring is a common side effect of moderate to severe acne, and early treatment of acne is the best way to avoid it. There are different types of scars (box car, ice pick, rolling, atrophic, hypertrophic) which can sit at different depths in the skin. Getting rid of active acne is the first step.

Dry itchy skin (Dermatitis)
Dry skin is one of the most common causes of irritated skin. Irritated skin then becomes itchy, creating a scratch-itch cycle. Treating dermatitis requires careful assessment of the skin and education for the patient. LED (light-emitting diode) therapy can help to repair and soothe irritated skin, in conjunction with the correct creams.

Large pores
Large pores are a function of age, sun damage, hair follicle size, overactive sebum glands, and occlusion with the wrong types of skin care. Large pores tend to make skin texture look sallow or dull due to the way light is reflected from the skin. We can shrink large pores with a combination of medical-grade skincare, sunscreen, and collagen stimulating therapies.

Tired looking skin
Tired looking skin can occur for a number of reasons, including loss of collagen in ageing, sun damage, stress, and dehydration. Our doctors will assess your skin thoroughly to determine the cause before suggesting suitable treatment options.

Facial vessels
Acquired facial vessels can be unsightly and difficult to disguise with make-up. Precision radiofrequency ablation using Surgitron RF is a suitable treatment, where heat is directed into the blood vessel resulting in coagulation and destruction of the vessel with no damage to surrounding tissue. Usually only one treatment is required, with minimal down time and mild redness.

Redness (Rosacea)
Rosacea is a chronic inflammatory condition of skin often brought about by poor barrier function of the skin. Correct skin care is essential in treating rosacea. Certain prescription medications can be effective in treatment, as well as the anti-inflammatory properties of Light Emitting Diode (LED) and other light-based therapy.

Brown spots and pigment
Brown spots and hyperpigmentation refer to the darkening of your skin's colour, often in patches or spots. As skin cancer doctors, we are ideally placed to ensure your pigment is not a melanoma. We can also advise on a range of topical solutions for superficial pigment and other treatments for deeper pigment.
The 6 Rs of holistic skincare
At Bass Coast, we believe skin health is a journey, not a destination. Healthy skin is the cornerstone of general dermatology, as well as cosmetic medicine. Your skin is the largest organ of your body so it's important to regularly care for it, in the same way that you would exercise for your physical health. To achieve a healthy glow and long-lasting results, you must continue to protect and stimulate your skin over time.
It's all about simple and consistent upkeep. To help illustrate this idea and plan an effective treatment plan for your skin, we have designed the 6 Rs of holistic skin care.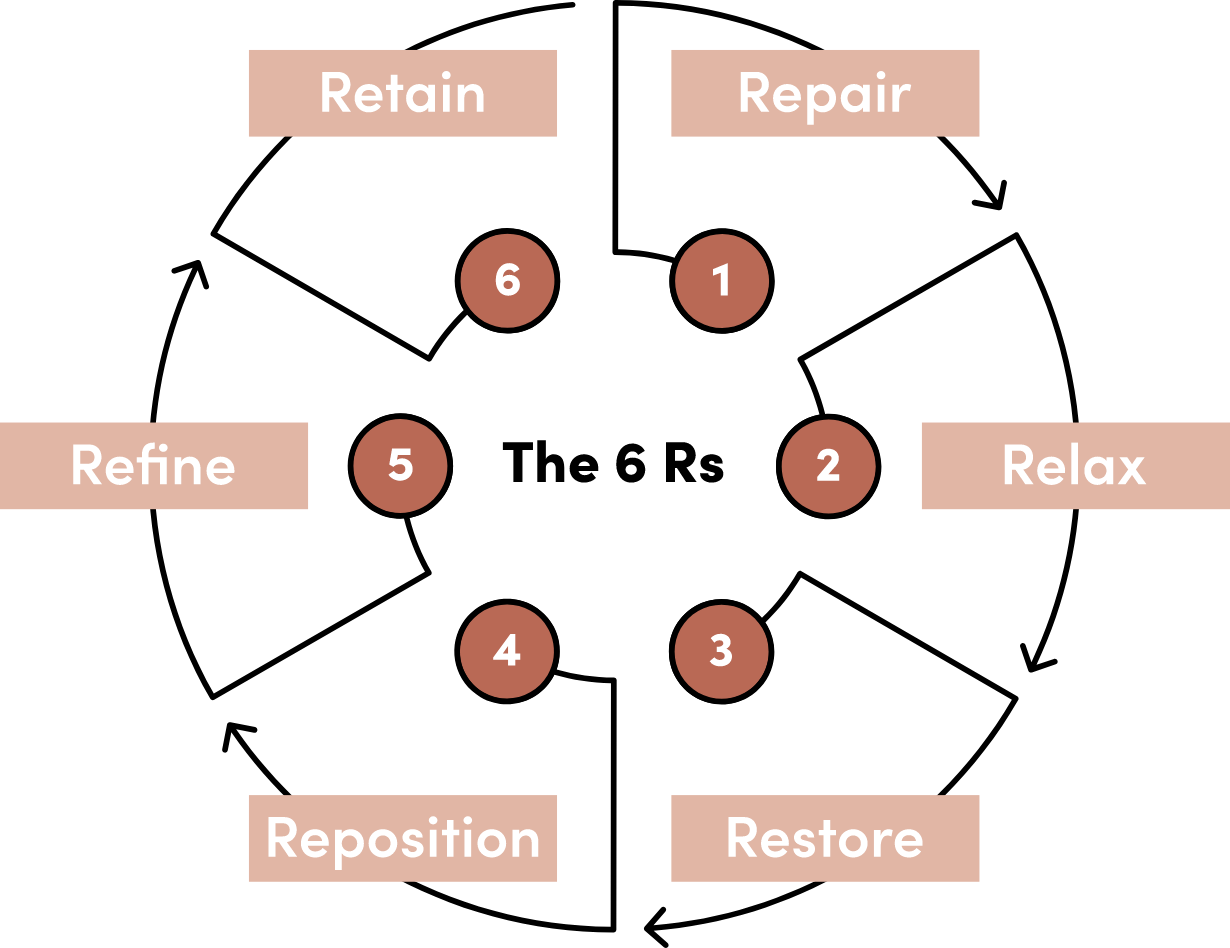 Ready to make an appointment?