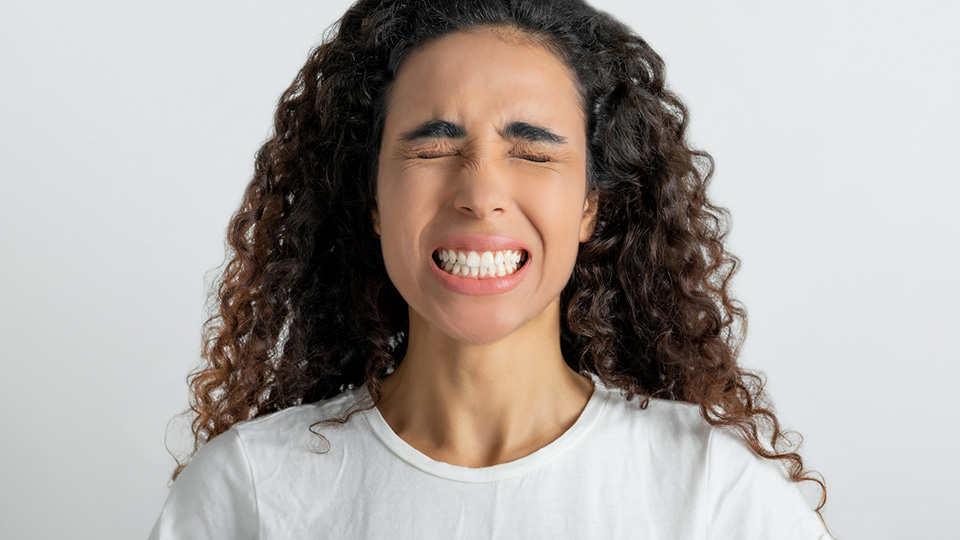 Teeth clenching (Bruxism)
Bruxism is an extremely common complaint and can result in jaw or ear pain (TMJ dysfunction), headaches, and cracked teeth. Treating bruxism is a quick procedure that effectively relieves pain and reduces cracked teeth. Results last 3-6 months.

Excessive sweating (Hyperhidrosis)
Hyperhidrosis is often an embarrassing condition of overactive sweat glands in the armpit (axilla). It may also affect hands or feet. Anti-wrinkle injections effectively treat this condition without irritating the skin and with no down time. Results last 3-6 months.
The 6 Rs of holistic skincare
At Bass Coast, we believe skin health is a journey, not a destination. Healthy skin is the cornerstone of general dermatology, as well as cosmetic medicine. Your skin is the largest organ of your body so it's important to regularly care for it, in the same way that you would exercise for your physical health. To achieve a healthy glow and long-lasting results, you must continue to protect and stimulate your skin over time.
It's all about simple and consistent upkeep. To help illustrate this idea and plan an effective treatment plan for your skin, we have designed the 6 Rs of holistic skin care.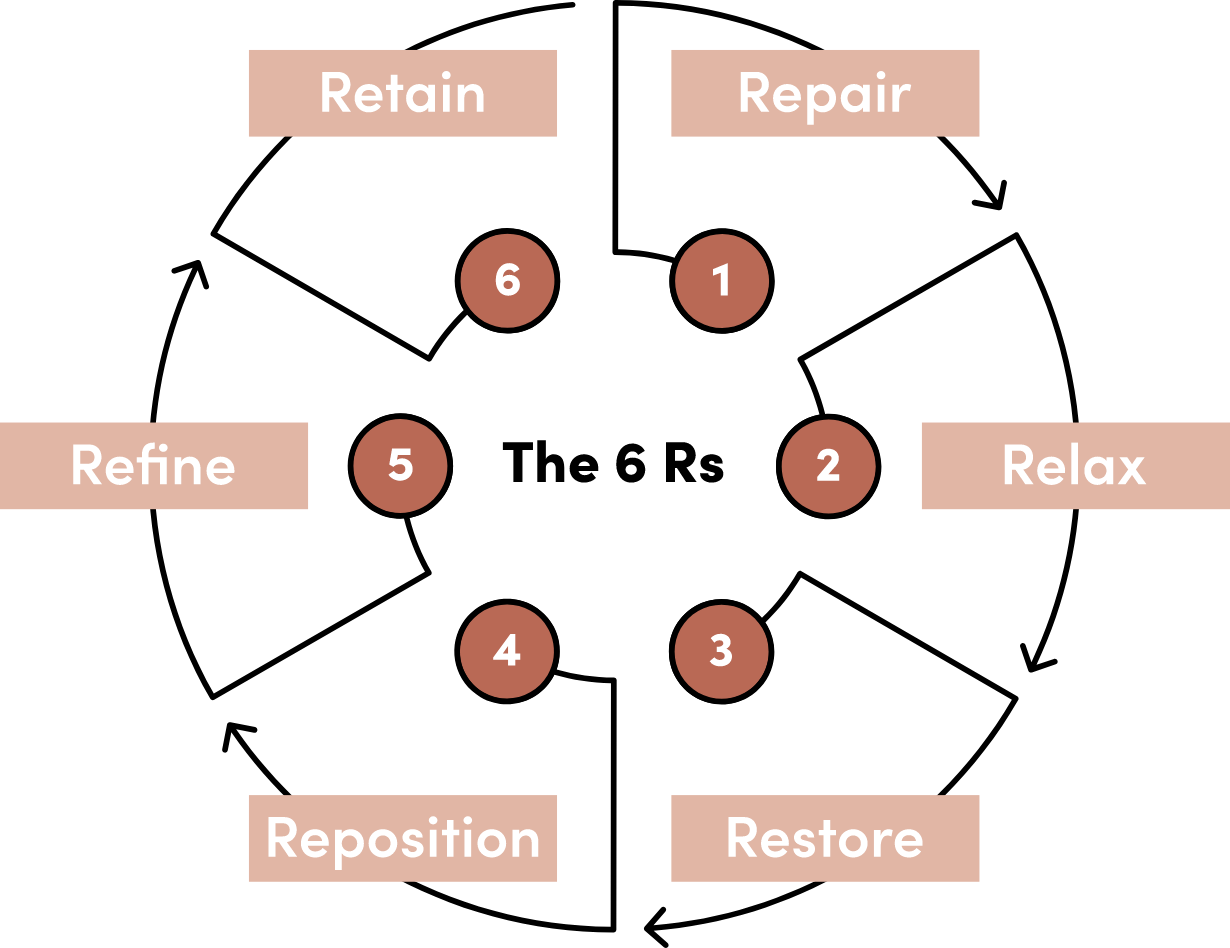 Ready to make an appointment?