Drooping eyelids
Heavy or drooping eyelids are a common problem as we age, due to loss of structural support in the skin, soft tissue, and bone around the eye. Eyelids can be easily treated with "plasma" like non-surgical blepharoplasty. More severe droop may require surgical removal.

Hollows under the eyes
Hollows under the eyes, or tear trough deformity, are a result of genetics or loss of volume. Treating tear troughs is challenging and experience is key to treating this delicate area. Our doctors will carefully assess your skin before formulating a recommendation.

Hollow temples
Hollow temples often contribute to sagging eyebrows and even jowls, and can result in a "skeletal" appearance. A simple treatment can help balance the facial aesthetic and improve lateral brow lift.

Jowl sagging
Sagging jowls occur due to loss of supporting structures and poor skin quality. Our treatment options range from non-invasive to minimally invasive, saving you prolonged down time, risk, and discomfort. Combining different treatment options will lead to optimal results.

Neck sagging
Loose skin in the neck can be caused by multiple factors, such as loss of supporting structures in the jaw, chin, cheeks or temples. Our doctors will expertly assess your face and neck to ensure you receive the right treatment for your condition.

Poor jawline definition
Many of the factors that contribute to a poor jawline are often the same as those causing loose neck skin, so treatment options for the two may overlap. You may not require as many modalities as neck rejuvenation, particularly if the quality of your skin is good without much facial sagging.

Exaggerated cheek folds
Cheek folds are known as Nasolabial folds (NLF). NLF worsen as we age, primarily due to lack of bone and soft tissue support, and loss of skin collagen and elastin. It's important to treat the supporting structures, as just 'filling' the fold does little to improve the way you look and often doesn't treat the cause.

Sunken cheeks
Loss of cheek volume is often one of the first real signs of ageing. Improving this area early in its evolution can dramatically improve how fresh you look. Correct and strategic placement of filler is the key to success, and the eye for it only comes with the years of experience our doctors possess.

Recessed chin
A recessed or 'weak' chin (retrogenia) is often genetic and of no functional concern, but treating this can be a powerful tool to restore facial balance. Loss of bone and soft tissues as you age may worsen retrogenia. We often treat chins in conjunction with other areas to improve jowl lines (Marionette lines) or hollowing in front of the Marionette line (pre-jowl sulcus).

Non-masculine jawline
A poorly defined male jawline is often a combination of poor bone and tissue support in the chin and mandible (jaw bone). Reshaping of the jawline can be easily achieved in a 40 minute procedure with no down time. This treatment lasts approximately 12 months.
The 6 Rs of holistic skincare
At Bass Coast, we believe skin health is a journey, not a destination. Healthy skin is the cornerstone of general dermatology, as well as cosmetic medicine. Your skin is the largest organ of your body so it's important to regularly care for it, in the same way that you would exercise for your physical health. To achieve a healthy glow and long-lasting results, you must continue to protect and stimulate your skin over time.
It's all about simple and consistent upkeep. To help illustrate this idea and plan an effective treatment plan for your skin, we have designed the 6 Rs of holistic skin care.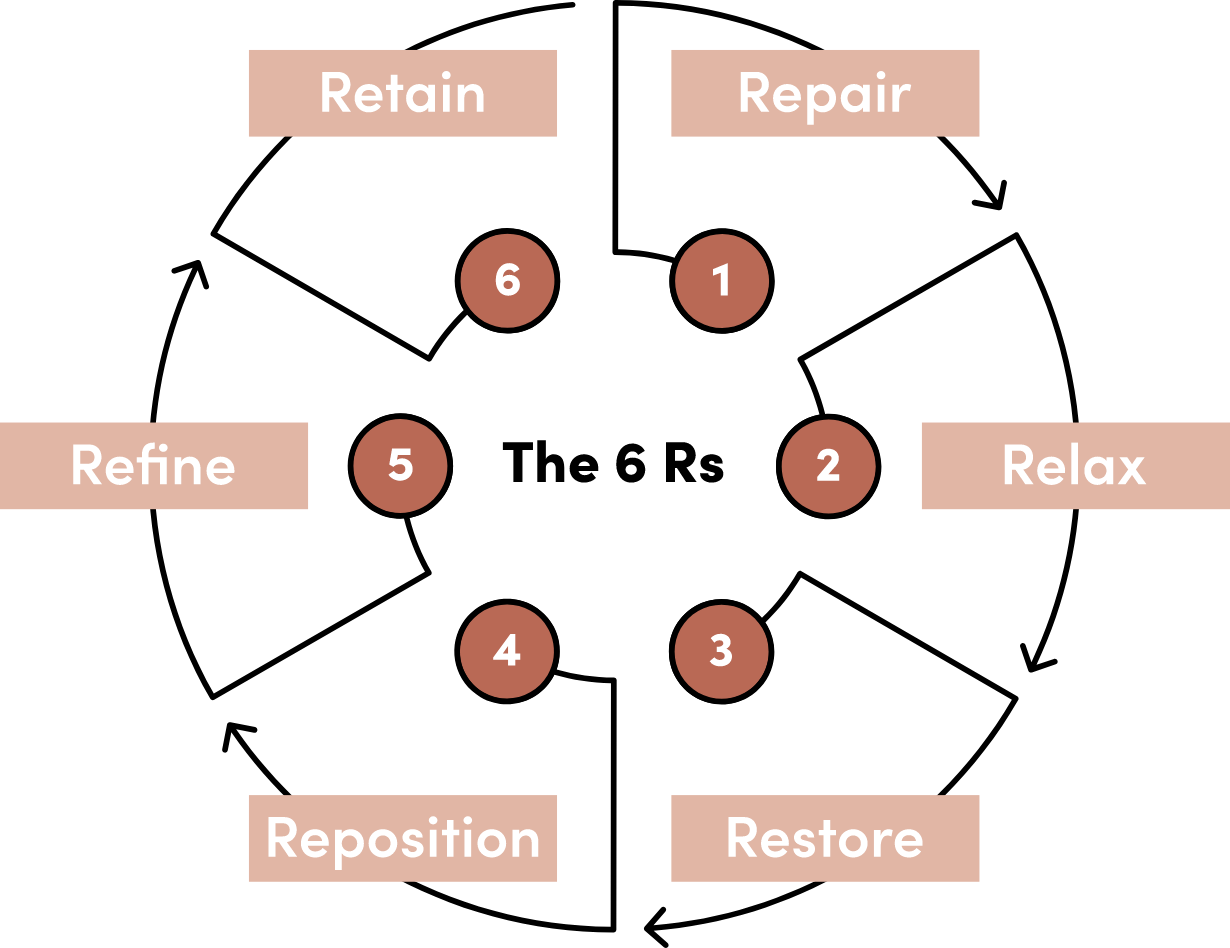 Ready to make an appointment?