Special offer: 20% off anti-wrinkle injections
Purchase any dermal filler treatment and receive 20% off anti-wrinkle injections. Offer ends October 1, 2021. Terms and conditions apply.
Anti-wrinkle injections are non-invasive treatments that help to soften dynamic lines on the forehead and around the eyes. The procedure is safe and effective with no down time. Treatments are performed by a qualified skin doctor.

What are your cosmetic concerns?
Skin concerns

Whether your concerns are around benign moles, pre-cancerous spots, or sun damaged skin, our doctors have years of expertise in effectively diagnosing and treating skin cancer and other skin conditions.

Wrinkles and fine lines

These are some of the most common cosmetic concerns. Typical areas our doctors treat include the forehead and around the mouth (frown and smile lines), but there are other areas that can also be effectively treated.

Sagging skin and volume loss

Both are common concerns as we age, caused by the loss of structural support below the skin. Sagging is worsened by a loss of collagen and elastin.

Medical conditions

Other concerns that our doctors treat include teeth clenching (bruxism) and excessive sweating (hyperhidrosis). Bruxism can result in jaw or ear pain, while hyperhidrosis is often an embarrassing condition for patients.
The 6 Rs of holistic skincare
At Bass Coast, we believe skin health is a journey, not a destination. Healthy skin is the cornerstone of general dermatology, as well as cosmetic medicine. Your skin is the largest organ of your body so it's important to regularly care for it, in the same way that you would exercise for your physical health. To achieve a healthy glow and long-lasting results, you must continue to protect and stimulate your skin over time.
It's all about simple and consistent upkeep. To help illustrate this idea and plan an effective treatment plan for your skin, we have designed the 6 Rs of holistic skin care.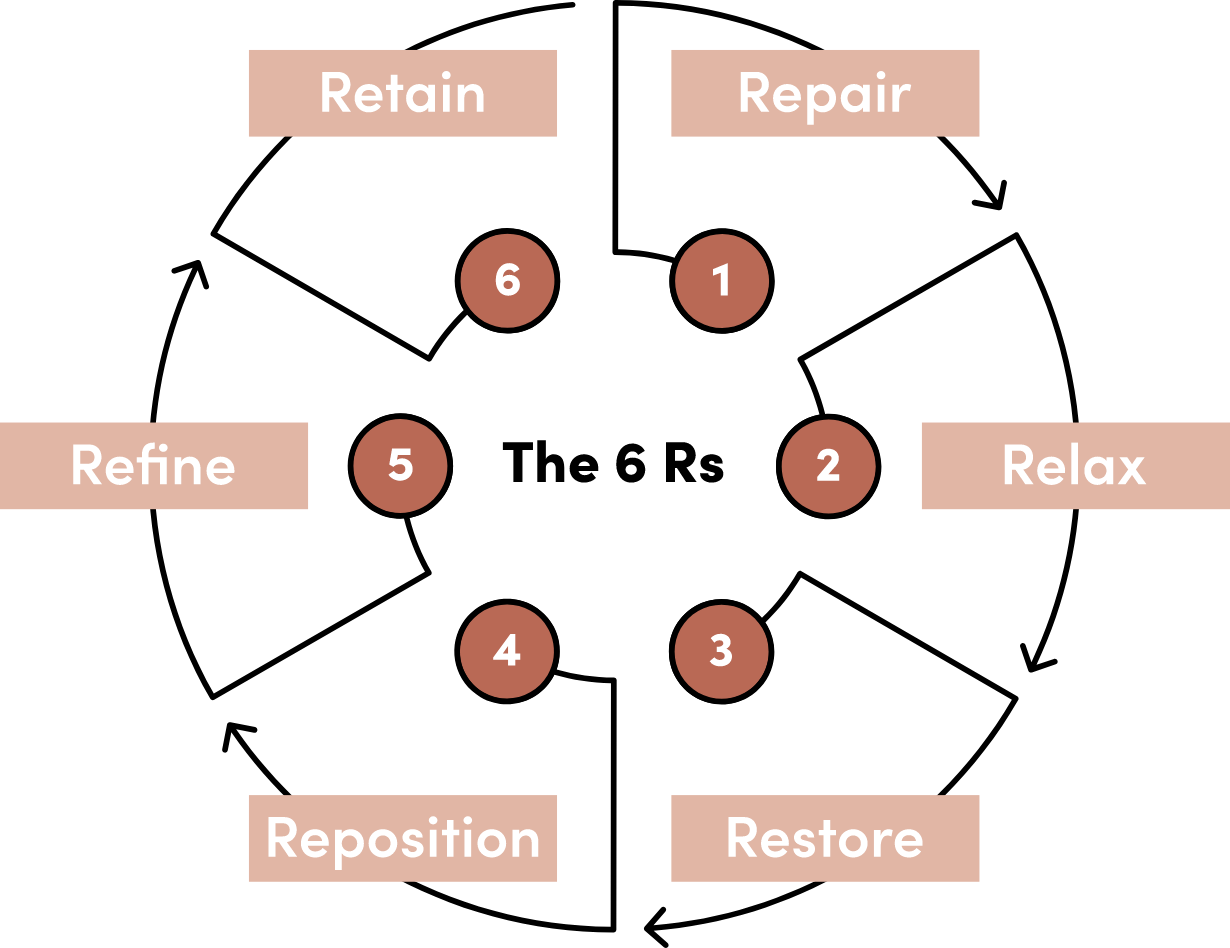 Repair
This is the most important step in improving skin health. Your doctor will carefully assess your skin and facilitate an open and safe conversation regarding your goals for your skin. A personalised treatment plan will be prescribed, combining medical-grade skin care and facials and peels, to effectively repair tired looking or sun damaged skin.

Relax
In this step, we use anti-wrinkle injections to relax your skin. This is the most popular way to reduce fine lines created by muscle movement, with the result of smoother and healthier looking skin. This treatment is quick and safe, relatively painless, and lasts 3-4 months on average.

Restore
At the restoration stage, we use dermal fillers to replace lost volume. Dermal fillers refresh your skin in a natural looking way, restoring a more youthful balance to your face. Collagen-stimulating fillers will further improve volume and skin smoothness. Depending on the product used and the location of the skin, top ups are generally required every 6 months to 2 years.

Reposition
In this step, thread lifting is used to lift and improve jowls, cheek folds, and necks. Along with its lifting power, this highly effective non-surgical method also stimulates collagen production (biostimulation) to improve tightening of the skin and promote a long-lasting glow. Thread lifting is generally repeated every 1.5-2 years.

Refine
This is where we evaluate your results and review your goals. By this stage, your skin will be much healthier and resilient and you will look more naturally refreshed. Your doctor will discuss next steps with you, if desired and deemed appropriate. At Bass Coast, we only recommend treatments that we believe in your best interests and aligned with your goals. Options include eyelid lifting (blepharoplasty), further improvement of fine lines and skin tightening, and further volume correction or collagen stimulation.

Retain
Here is where we discuss your ongoing needs, in order to maintain the results you have achieved. This is generally the simplest step, as it is a continuation of what you are already doing. Our emphasis is on maintaining your skin care routine at home, to lessen the need for larger procedures. This step also presents an opportunity for our doctors to reinforce good skin care habits and address any issues you are unsure of. Good skin health is extremely important and we are dedicated to providing you with the correct education to ensure you are always taking care of your skin.