Try our Smoother Skin Package
Our Smoother Skin Package consists of three evidence-based treatments. First, we perform microneedling to promote new collagen synthesis by triggering the skin's self-repair mechanism. Then we apply a SkinCeuticals biocellulose restorative mask, which assists skin recovery. The treatment is completed with Medisol LED, which further enhances cell renewal and stimulates collagen-producing cells.
Caring for your safety during the COVID-19 pandemic
At Bass Coast Skin Doctors, the health and safety of our staff and patients is our priority.
To address the spread of COVID-19 that is occurring globally, we have introduced a range of stringent safety protocols to minimise the risk of infection more locally.
In addition to our systematic theatre-grade infection control and safety protocols, we have upgraded our safety procedures across all of our consulting rooms.
A skin cancer and medical cosmetic clinic with a difference
At Bass Coast, we are dedicated to diagnosing and treating skin cancer and common skin conditions. We're also passionate about skin health, skin rejuvenation, and cosmetic medicine.
Our clinic is headed up by Dr Anthony Rixon, an accredited skin cancer doctor with the Skin Cancer College Australasia. With more than ten years' experience in cosmetic medicine, Dr Rixon provides effective, evidence-based skin rejuvenation and anti-ageing solutions for sun damaged, sagging, or tired looking skin.
Bass Coast Skin Doctors offers state-of-the-art digital photography for accurate assessment of your skin concerns, and provides comprehensive medical-grade skincare and rejuvenation solutions in a welcoming, patient-centred environment.
There is no referral required to visit our clinic, so feel free to book an appointment with us directly.
All we do is skin, so rest assured that you are in expert hands.
Experience
Medical director Dr Anthony Rixon has more than ten years' experience practicing almost exclusively in skin cancer and cosmetic medicine. He trained under the guidance of a pioneering cosmetic dermatologist in Melbourne and has been an examiner for the Royal Australian College of General Practice (RACGP) for several years.
Technology
Using world class dermatology software powered by artificial intelligence (AI), we can capture high quality digital images of your skin and record to your personal 3D body map in exact detail. This allows us to accurately monitor suspicious lesions for small changes, resulting in earlier diagnoses so you can avoid unnecessary procedures.
Education and credentials
Dr Anthony Rixon trained in medicine and surgery at the University of Queensland. He has practiced extensively in Australia and the UK. He was awarded fellowship of the Royal Australian College of General Practice (RACGP) in 2009, and awarded a Master's Degree in skin cancer diagnosis and management in 2015.
Early detection saves lives
Melanoma is the third most common cancer in Australia, and more people are being diagnosed with it every year.
The good news is that, if detected early, there is approximately a 99% chance of survival as the melanoma can be confined to the skin. Delayed diagnosis, however, may result in the melanoma spreading to other parts of the body. Once this occurs, it becomes a highly aggressive cancer which makes it difficult to treat.
Unfortunately, melanomas don't present symptoms so the only way to find them is to examine your skin.
A full-body skin check by an accredited skin cancer doctor is the best aid in early diagnosis.
The 6 Rs of holistic skincare
At Bass Coast, we believe skin health is a journey, not a destination. Healthy skin is the cornerstone of general dermatology, as well as cosmetic medicine. Your skin is the largest organ of your body so it's important to regularly care for it, in the same way that you would exercise for your physical health. To achieve a healthy glow and long-lasting results, you must continue to protect and stimulate your skin over time.
It's all about simple and consistent upkeep. To help illustrate this idea and plan an effective treatment plan for your skin, we have designed the 6 Rs of holistic skin care.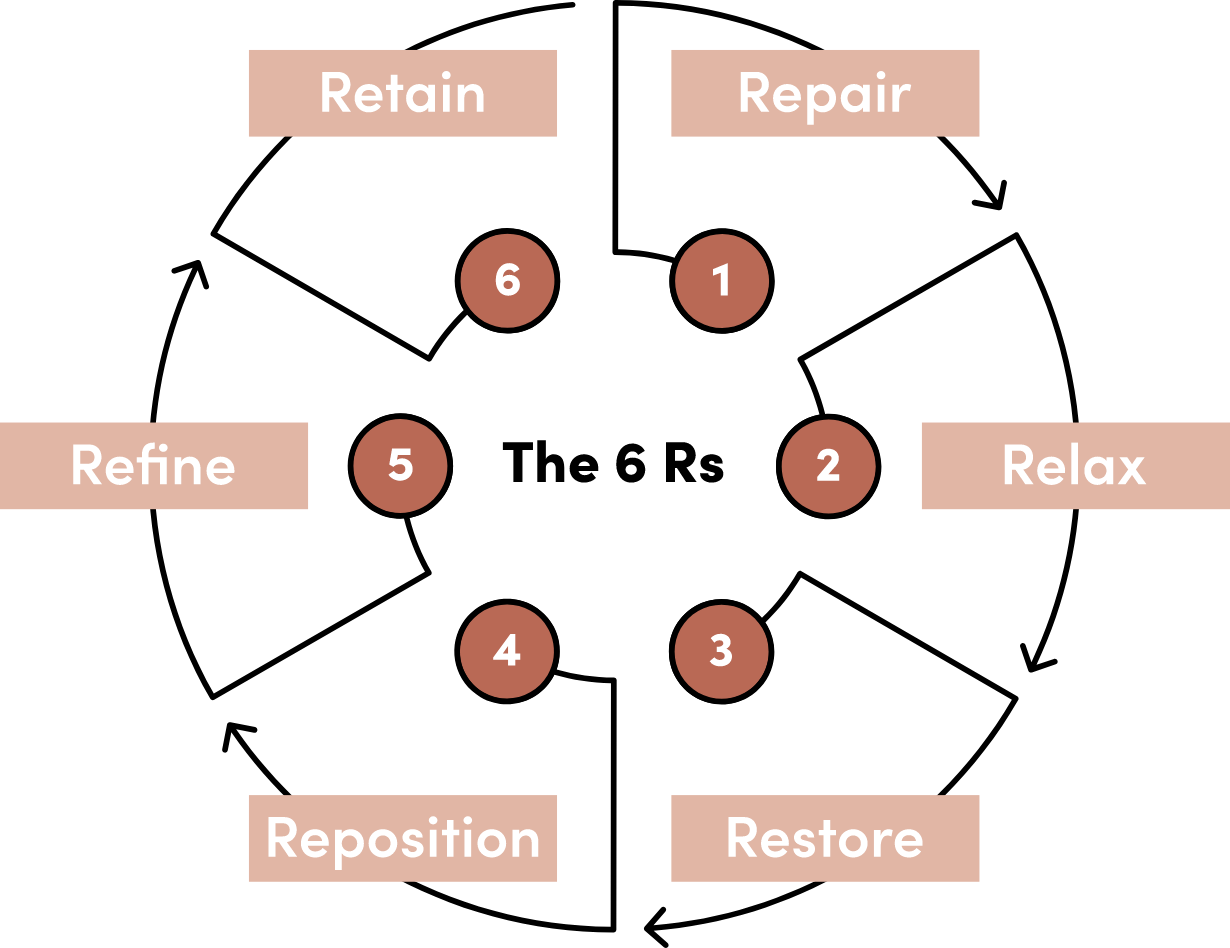 Experienced doctors
Our team of highly skilled skin cancer doctors and surgeons, led by Dr Anthony Rixon, have a comprehensive understanding of skin care and facial anatomy, acquired from years of additional study beyond a medical degree. Our experience gives you confidence that we can accurately diagnose and treat cosmetic and non-cosmetic skin concerns in a safe medical environment. Our breadth of knowledge, holistic treatment of patients, and years of expertise ensure the highest standards of professionalism and safety.
Professional association memberships
Royal Australian College of General Practitioners
Australian Medical Association
Skin Cancer College Australiasia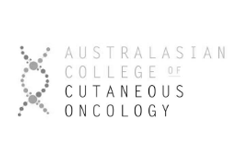 Australasian College of Cutaneous Oncology
International Dermoscopy Society
Ready to make an appointment?